Bed bugs EXTERMINATOR near me
by EcoFusion Pest Control
We offer protection for your home, we exterminate your pests.
Bed bug Exterminator services by Ecofusion
Hire the best exterminator in your area
Bed bugs are a common and frustrating problem that many people face. If you are dealing with a bed bug infestation, it is important to hire a professional bed bug exterminator service to effectively eliminate the problem. Here's what you can expect from a typical bed bug exterminator service:
Inspection: A trained technician will conduct a thorough inspection of your home or property to identify the extent of the bed bug infestation and the areas that need to be treated.

Treatment Plan: The bed bug exterminator will develop a treatment plan based on the severity of the infestation and the unique characteristics of your property. The treatment plan will typically involve a combination of chemical treatments, heat treatments, and/or vacuuming and steaming.

Chemical Treatments: Chemical treatments involve the use of insecticides that are specifically designed to kill bed bugs. The exterminator will carefully apply these chemicals to the areas where bed bugs are known to be hiding, such as cracks and crevices in walls and furniture.

Heat Treatments: Heat treatments involve the use of specialized equipment to raise the temperature in the infested area to a level that is lethal to bed bugs. This is a highly effective and environmentally-friendly method of eliminating bed bugs, as it does not involve the use of chemicals.

Vacuuming and Steaming: The exterminator may also use vacuuming and steaming to remove bed bugs and their eggs from mattresses, furniture, and other areas.

Follow-up Inspections: After the initial treatment, the exterminator will conduct follow-up inspections to ensure that the bed bugs have been effectively eliminated. They may recommend additional treatments or preventative measures to help prevent future infestations.
Overall, a professional bed bug exterminator service will use a variety of methods to effectively eliminate bed bugs and prevent future infestations. It is important to work with a reputable and experienced exterminator to ensure that the problem is completely resolved.
Schedule a Free Inspection EcoFusion With Today.
Fast, effective results for your pest problems.
Fast And Effective Service
We'll come to your address as soon as we can. If you call us before 2 pm, there's a chance we'll be able to come out to your property the same day. If you call us after 2 pm, we'll see you tomorrow!
 These are some of the pests that might call your home their home, too.
Subterranean termites
Roaches
Flea 
Earwigs
Rats and mice
Crickets
Cave Crickets
Water bugs
Spiders
Mosquitoes
Wasps (stinging insects)
Silverfish
Pill bugs
Ants
Springtails
 Ticks
If you think you have any of the pests we've listed above, or something else, please don't hesitate to contact us for a free inspection.
Schedule a Free Inspection With eCOfUSION Today.
Fast, effective results for your pest problems.
Select the plan that makes sense for you and your family. Need help deciding? Just give us a call!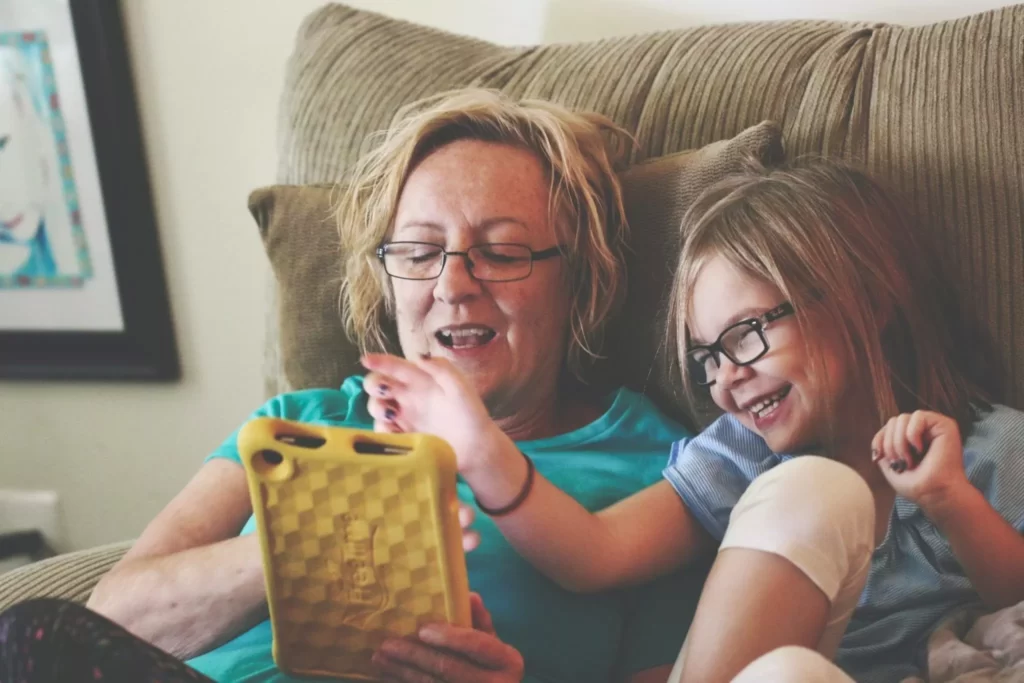 We know how stressful it can be to have pests. We also know how stressful it can be to have your family and pets exposed to harsh chemicals and toxins. EcoFusion makes pest control guilt free by using botanical based solutions to household pests. That way, you can limit the number of chemicals being used in your home.
Pesticides can leave lasting damage on the planet. By choosing green pest control, you're reducing the number amount of pesticides and harsh chemicals in your community and the planet as a whole.
Pets are family, too! Pests and pesticides can cause harm to your pets, but the EcoFusion team is really mindful of that. We make sure that we remove pests from your home as quickly and efficiently as possible to limit the impact of pests on your pets. Also, we make sure that pets aren't present during our treatments (e.g. mosquito fogging) so that they're not impacted.