by EcoFusion Pest Control
Nothing can ruin a restaurant's reputation faster than a pest issue.
Commerical Pest control service
Fraction of a second Impressions
Commercial Pest Control is a service we offer to businesses, and especially to businesses where customers come to them, such as restaurants, hotels, retail stores, and medical facilities.
On a subconscious level, your customers will decide whether they like or dislike your business in a fraction of a second. The way their brains do that is by using many subconscious queues. If there are ANY signs of bugs such as cobwebs, droppings, wasps, cockroaches, or flies, then the subconscious minds of your customers will take note of that pest activity and it will be a huge turn off. Many neurological studies have proven this to be true.
Lack of cleanliness or the presence of pest activity may be killing your business without you even knowing it. This is especially true if your business serves food or provides lodging. Bugs are a HUGE subliminal turn off.
Schedule a Free Inspection EcoFusion With Today.
Fast, effective results for your pest problems.
Fast And Effective Service
We'll come to your address as soon as we can. If you call us before 2 pm, there's a chance we'll be able to come out to your property the same day. If you call us after 2 pm, we'll see you tomorrow!
 These are some of the pests that might call your home their home, too.
Fruit flys

Roaches

weevils
drug store beetles
Rats and mice
Crickets
Cave Crickets
Water bugs
Spiders
house fly's
fungus gnats
Pill bugs
Ants
If you think you have any of the pests we've listed above, or something else, please don't hesitate to contact us for a free inspection.
Schedule a Free Inspection With eCOfUSION Today.
Fast, effective results for your pest problems.
Select the plan that makes sense for you and your family. Need help deciding? Just give us a call!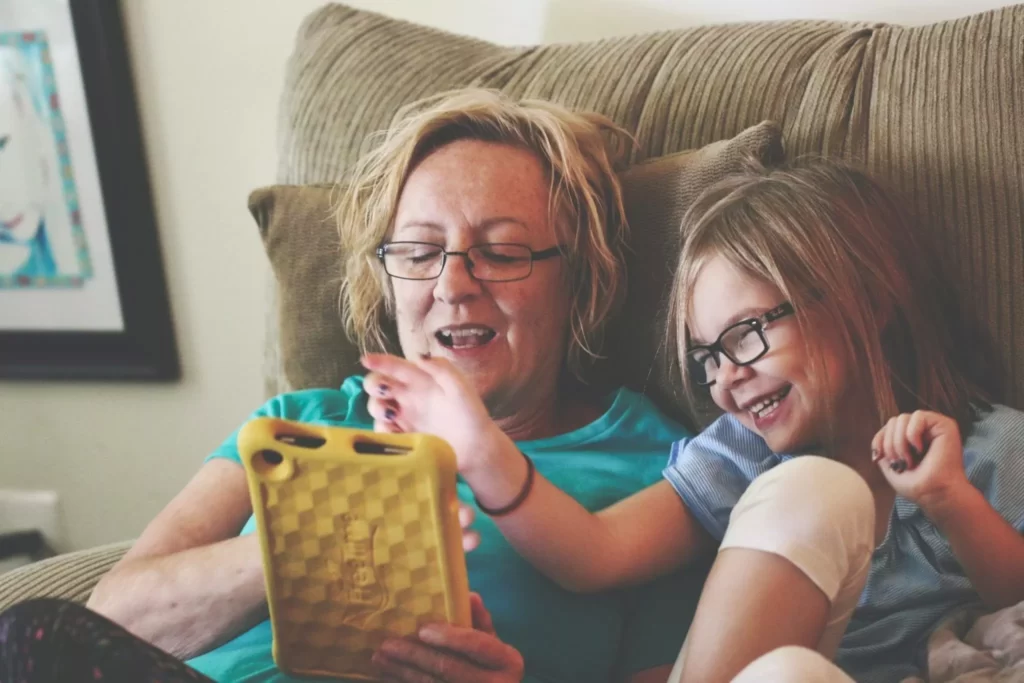 We know how stressful it can be to have pests. We also know how stressful it can be to have your family and pets exposed to harsh chemicals and toxins. EcoFusion makes pest control guilt free by using botanical based solutions to household pests. That way, you can limit the number of chemicals being used in your home.
Pesticides can leave lasting damage on the planet. By choosing green pest control, you're reducing the number amount of pesticides and harsh chemicals in your community and the planet as a whole.
Pets are family, too! Pests and pesticides can cause harm to your pets, but the EcoFusion team is really mindful of that. We make sure that we remove pests from your home as quickly and efficiently as possible to limit the impact of pests on your pets. Also, we make sure that pets aren't present during our treatments (e.g. mosquito fogging) so that they're not impacted.