At EcoFusion Pest Control, we're dedicated to providing safe and effective pest control solutions for our customers. We also believe that the best way to grow our business is through the satisfaction and recommendations of our customers. That's why we're excited to introduce our referral program!
Refer a friend or family member to our pest control services. Make sure they mention your name when they contact us.
Your friend will receive a 10% discount on their first service with us.
Once your friend completes their first service, you'll have a choice between:

Receiving a $100 credit to your account, which you can apply towards your next pest control service.
Make Your Service No Contract
Make your service no-contract after referring two friends. This means that you won't be locked into a contract for future services, giving you more flexibility. It's that simple! There's no limit to the number of people you can refer, so feel free to spread the word to anyone who might benefit from our safe and pest control services.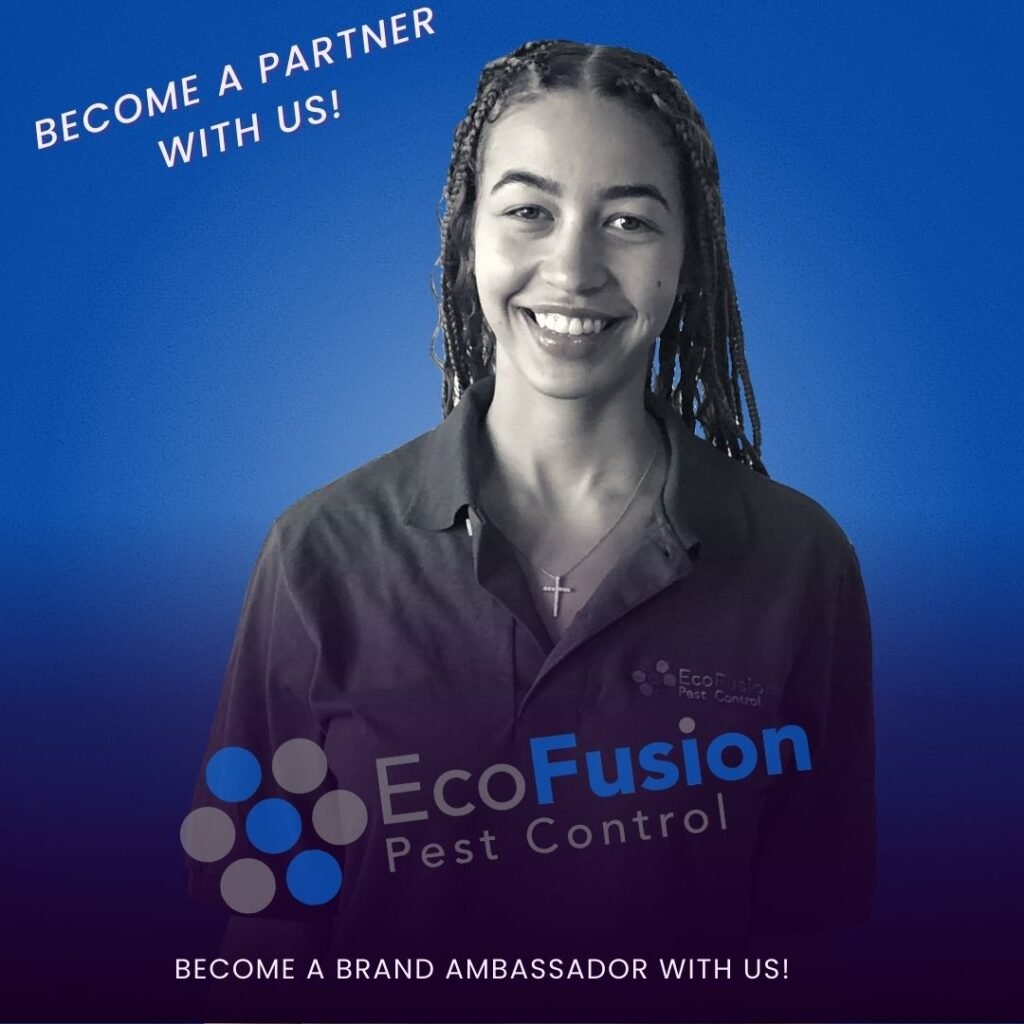 Start Today With A Referral
Thank you for choosing EcoFusion Pest Control. We appreciate your business and look forward to serving you and your referrals.