Top 10 Best Exterminators for Effective Pest Control in 2023
Are you tired of dealing with pesky pests that just won't go away no matter what you do? If so, it may be time to consider hiring a professional exterminator. While many people try to take matters into their own hands when it comes to pest control, there are several compelling reasons why hiring a professional is worth it. 
In this comprehensive guide, we'll explore why hiring a professional exterminator is worth it, what to look for in a quality pest control company, and the top 10 best exterminators for effective pest control in 2023. Whether you're dealing with a small infestation or a larger problem, we'll help you understand why calling in the professionals is the best choice.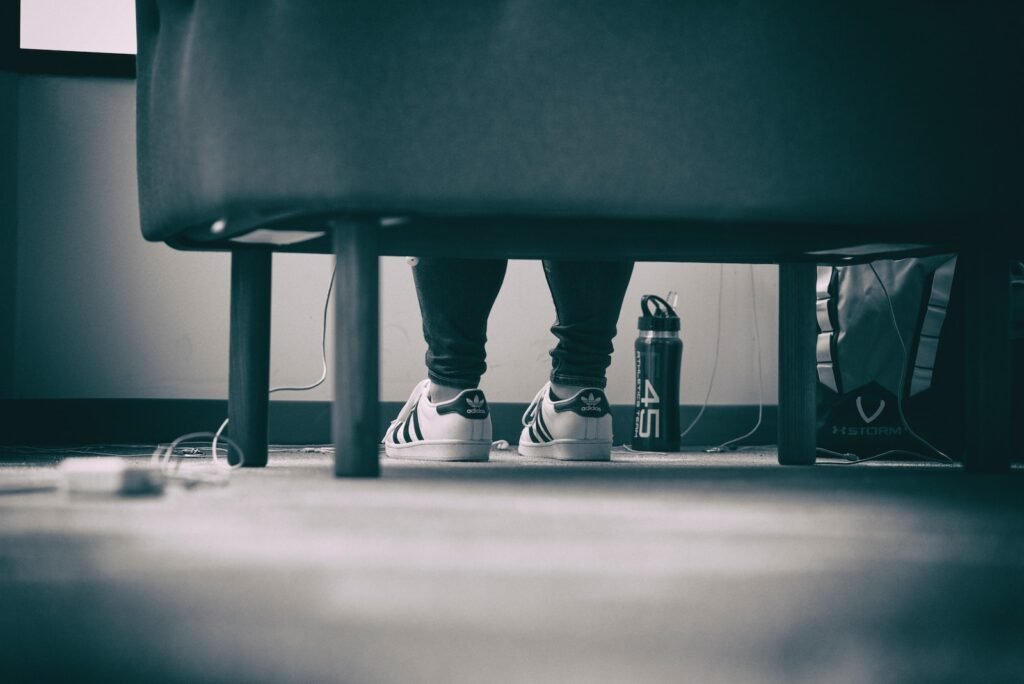 There are several reasons why hiring a professional exterminator is worth it, including:
Expertise and Experience
Professional exterminators have the expertise and experience to identify and eliminate pests effectively. They can quickly identify the type of pest you're dealing with and know the best methods to eliminate them. They are also trained in the safe and proper use of pesticides, which can be dangerous if used incorrectly.
Time and Convenience
Dealing with a pest infestation can be time-consuming and frustrating. Hiring a professional exterminator can save you time and hassle, as they can quickly and efficiently eliminate pests, leaving you with more time to focus on other things.
Cost-Effective
While it may seem counterintuitive, hiring a professional exterminator can actually be more cost-effective than trying to eliminate pests on your own. Exterminators have access to professional-grade products and equipment that can be expensive for the average homeowner to purchase. They also have the expertise to use these products effectively, which can save you money in the long run.
Preventative Measures
Professional exterminators don't just eliminate pests, they also take preventative measures to ensure that they don't come back. They can identify potential entry points for pests and recommend measures to keep them out of your home or business.
Health and Safety
Pests can carry diseases and pose a health hazard to you, your family, or your customers. Professional exterminators can eliminate pests safely and effectively, reducing the risk of exposure to harmful chemicals and diseases.
When choosing a pest control company, there are several factors to consider, including:
Licensing and Certification
Make sure the pest control company you choose is licensed and certified to operate in your state. This ensures that they have the proper training and expertise to handle your pest problem safely and effectively.
Reputation
Look for a company with a good reputation in your community. Check online reviews and ask for references from past clients.
Experience
Choose a company with experience in dealing with the type of pest you're dealing with. This ensures that they have the expertise to handle your problem effectively.
Safety Measures
Make sure the company you choose follows safe and ethical practices when it comes to pest control. They should use safe products and methods to eliminate pests and take precautions to protect the health and safety of you, your family, or your customers.
Guarantees
Choose a company that offers guarantees on their work. This ensures that they will stand behind their services and work with you to resolve any issues that may arise.